Welcome to the world of NFT-RPG!
Your engagement in playing
will weave the histories of nations…
NFT-RPG is a new type of play-by-post role-playing game using NFT.
The story you create by immersing yourself in the world crafted by Mr. Fujiwara Kamui
will shape the rich history of the Kamuiverse. Let's create the story of Kamuiverse together!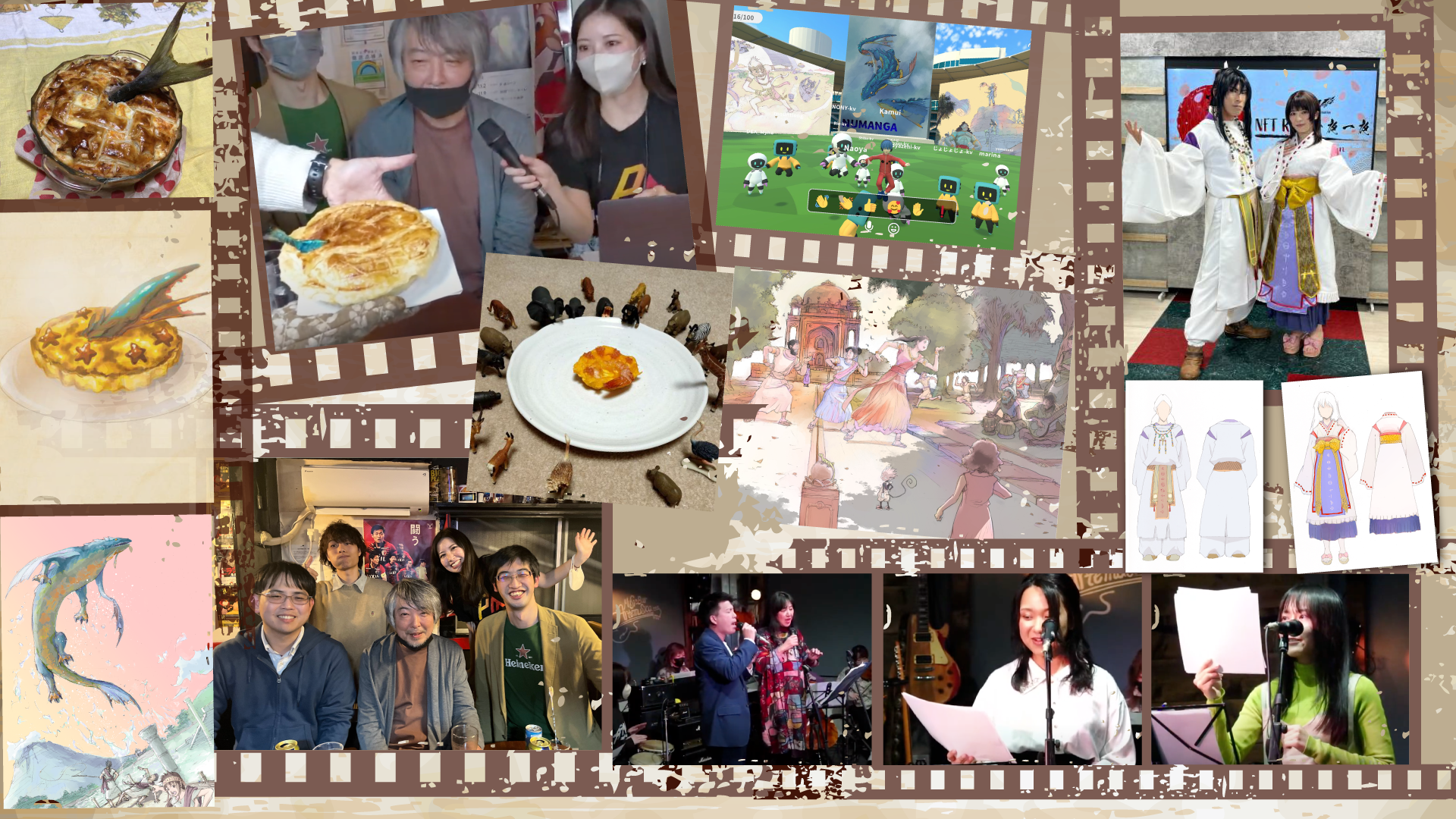 Your Ideas
will Become Official Works!
Upon acquiring a Land NFT within the Kamuiverse, you become a citizen of this wondrous world.
Every creation birthed by Kamuiverse citizens holds the status of an official Kamuiverse work.
Join Mr. Kamui and the Kamuiverse community to explore endless creative horizons and embrace
this new world of limitless possibilities!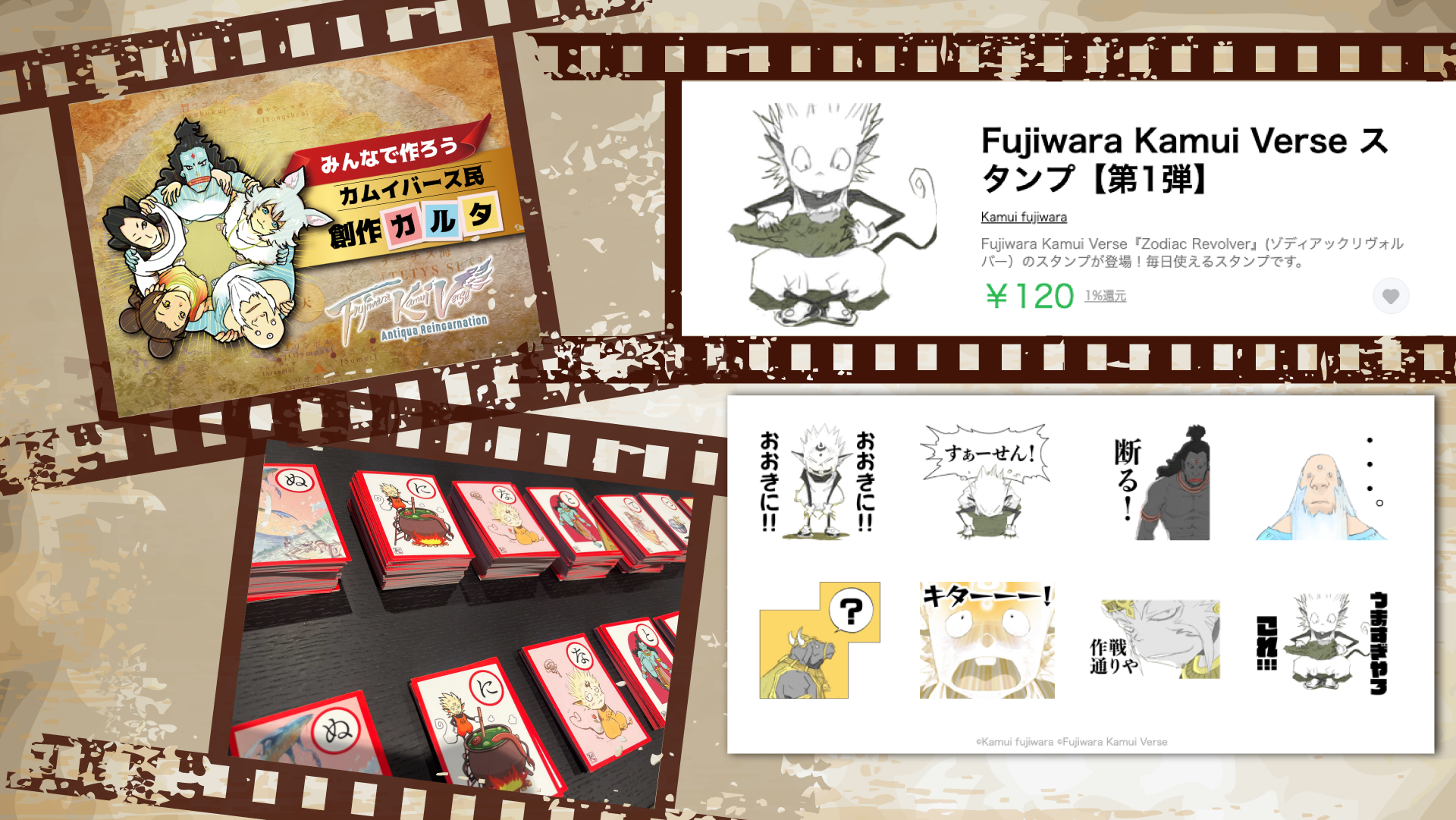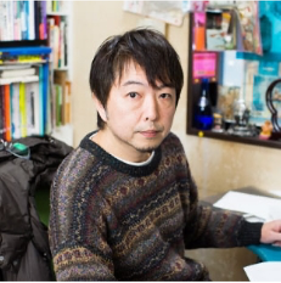 CreatorFujiwara Kamui
A Japanese manga artist, he made his debut as a professional artist in 1981 with "Babel's Paradise". His original and delicate drawing style became the subject of much attention, and since then he has published a number of short stories based on his unique worldview in a variety of magazines to become a popular author. Later, he also produced a number of full-length masterpieces. His representative works include "Raika" (original story by Yu Terashima), "Dragon Quest Retsuden: Emblem of Roto" (original story and setting by Chiaki Kawamata), and "Moribito series" (original story by Nahoko Uehashi).